COVID-19 vaccines are safe
Multiple COVID-19 vaccines
Staying home and staying connected
View Jan. 12 webinar on vaccines and misinformation, as well as other past webinars.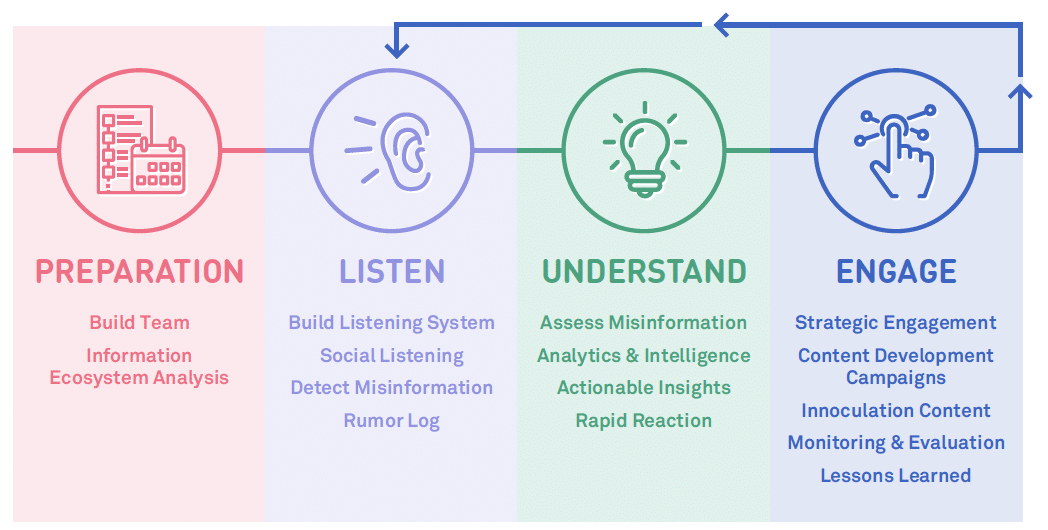 New 60-page guide to managing and countering vaccine misinformation.
New insights about language that is most effective at building trust and confidence in COVID-19 vaccines.
Downloadable infographic and sample messages about the vaccine development process. In English and Spanish.
Language tips developed from findings of a new national poll conducted by Frank Luntz in partnership with the de Beaumont Foundation.
Communication insights and practical tips from a new national poll by Frank Luntz and the de Beaumont Foundation.